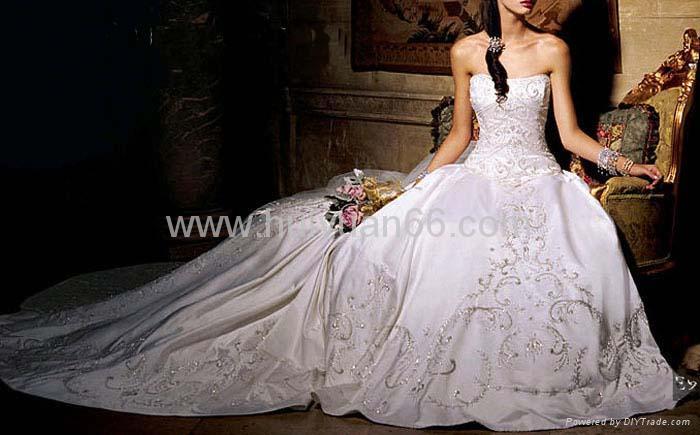 t is the year 2009 and the fashion designers are busy introducing new styles onto the market. As the days and months go by, new styles keep emerging. These styles also have an effect on the wedding market. More and more couples are looking to the fashion world to make their choices too. They would like to wear something that is trendy and goes with the times.
On the top of the list is the new design called tiered skirts. In this style you have layers of fabrics upon an initial one. It is style that has gained dominance in the fashion world has found its way to the weeding hall. More and more gown companies are using going for lighter fabrics - apparently due to the fact that the wedding event can last for hours during which the bride can feel very comfortable under heavy clothes.
You have so many options when it comes to designs for 2009. Your wedding will be elegant and much talked about with top trends for the year 2009. You must however be considerate of the type of wedding that you are organizing. A formal or traditional wedding need not be too fashionable else it will look casual. Trendy wedding clothes fit informal weddings, beach wedding or destination weddings.